In general, it's not a good idea to delete lists, because when you delete a list you will also lose all statistical information to do with the contacts in that list. However, from time to time you might want to delete a list.
For example, you might be merging your lists into a master list. Or you might want to delete a list because you were running a referral competition, and you've already sent one email to the referred contacts asking if they would like to subscribe, so you can no longer keep their details.
Deleting a list / database
Go to 'Lists and Forms' in your account.
Use the folder dropdown option up the top to select the folder the list is stored in.
Select the list/s that you want to delete.
From the Actions menu at the bottom of the page, choose 'Delete'.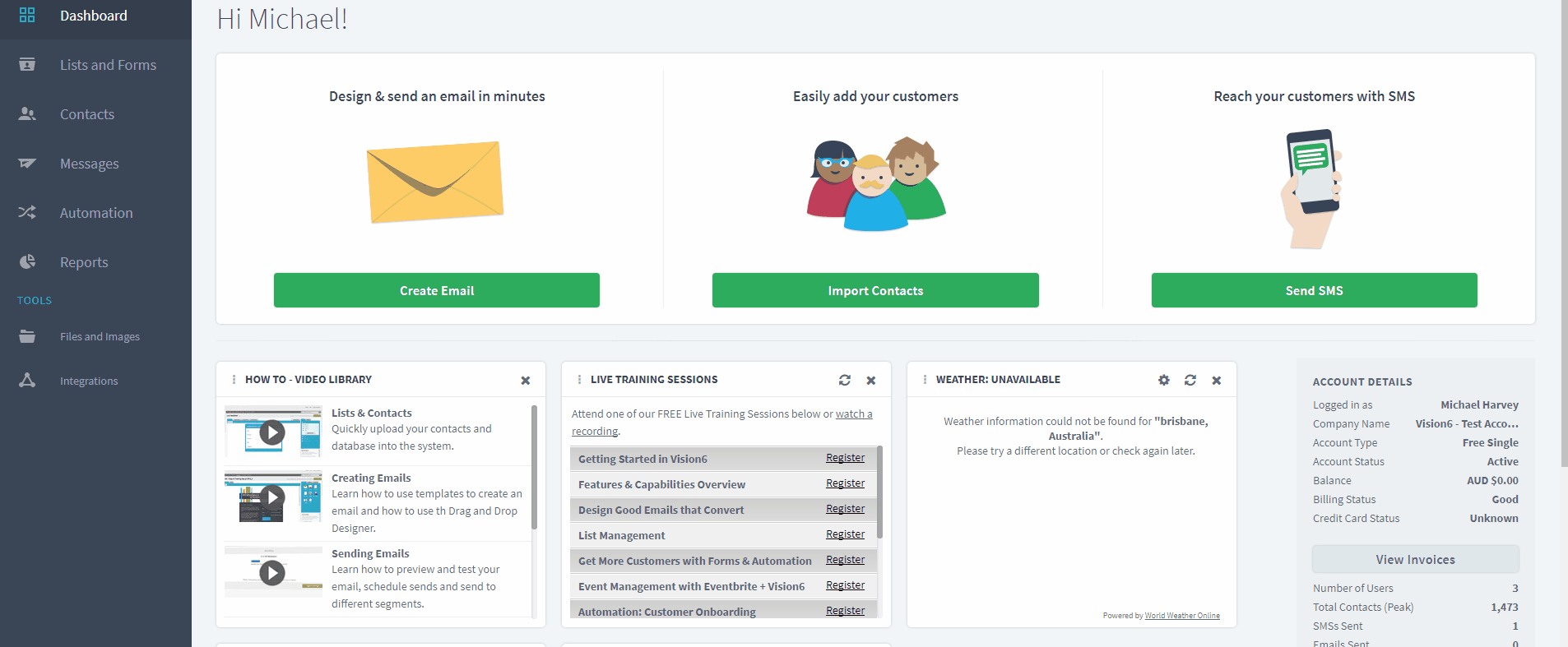 Please note: Once a list is deleted, all contacts and forms will be removed from the system and any linking statistical data from your reports will be removed to.