If your images are looking a bit pixelated or blurry in your message, you may need to resize the image to the size required in your message. By doing this you will not only fix the display of your image but will also be lowering your used storage space inside your Files and Images Manager.
To resize your images in the Files and Images Manager:
Access the Files and Images Manager from within your email message design process or via the menu on the left.




Find and Select the image you wish to edit by clicking the small triangle in the bottom right corner of the thumbnail.




Click 'Edit' text link shown in the lower right of the section that expands (as seen in the above screenshot)
The Files and Images Manager window will open up where you can:
Crop the Image
Resize the Image
Change the Orientation
Add some text to your image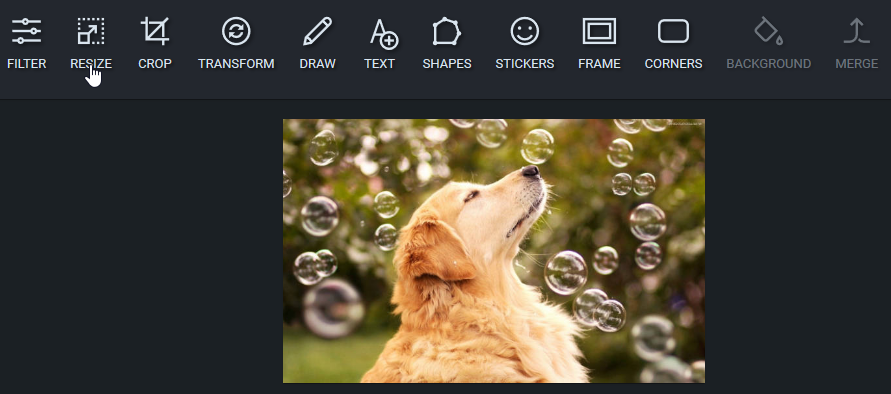 Via the options in the upper middle of the interface.  Resizing an image, for example, would show a screen like this where you can manually enter in a new height or width:




Once done, just click 'apply' in the top right corner and then 'save ' or 'save as new' in the top left corner. 

Please note: If you delete the original version of this image that you uploaded and if this image was previously sent out in another email, this will break the image in that message as we will no longer be hosting it online for you.
Another way to edit an image, while inside the message editor, is to hover your mouse over the image and then click the 'edit image' button in the tool bar that pops up.