Details
There are two campaign types, Regular and A/B test. An A/B Test is specifically testing the subject line of a message which has its own campaign settings. Check out how to do an A/B test.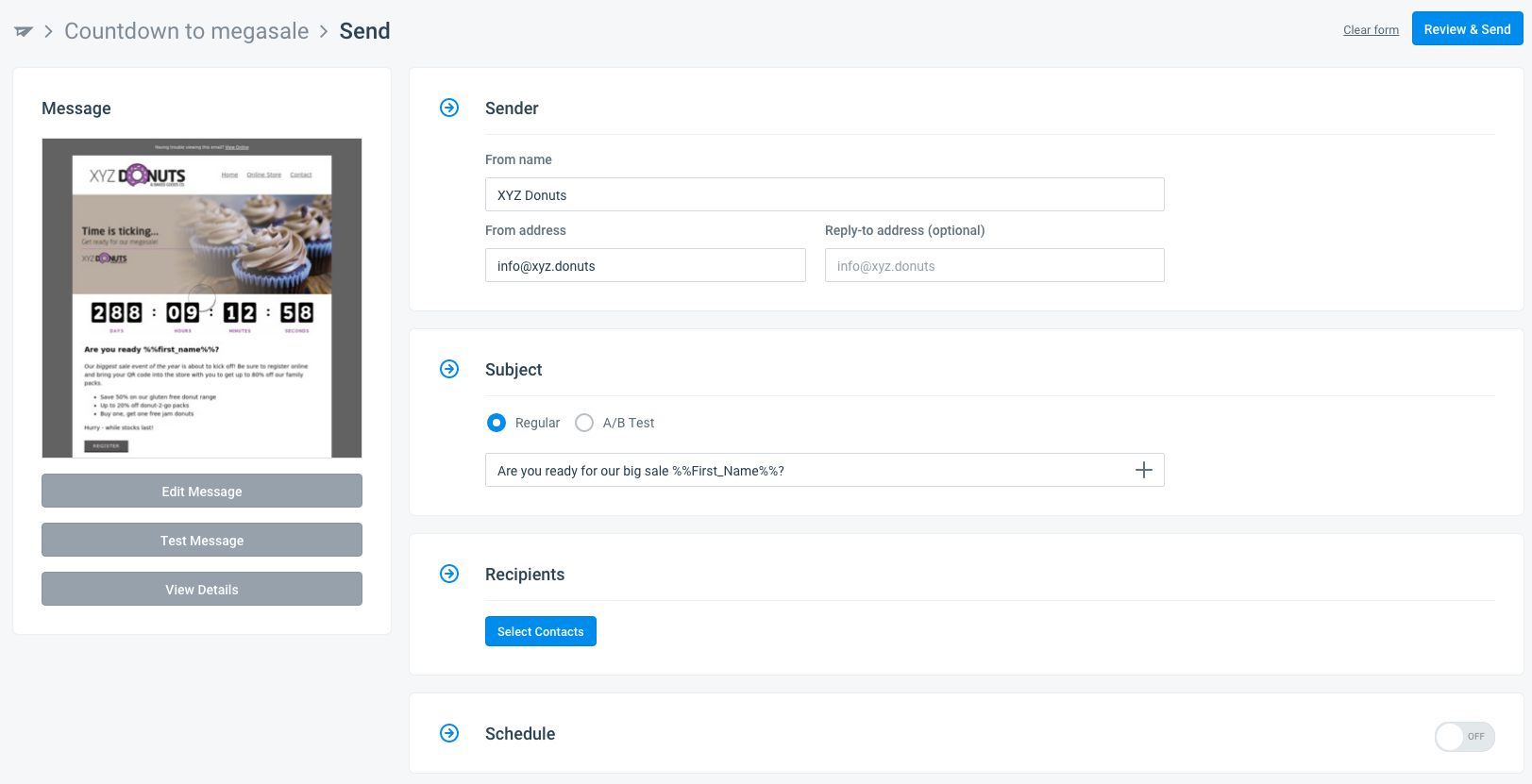 Creating a regular campaign will allow you to send your email to a group of contacts. When selecting contacts, first select the folder that the contacts list is in, followed by the contacts list that you are sending to. Once you have selected the list, there are four options to select from.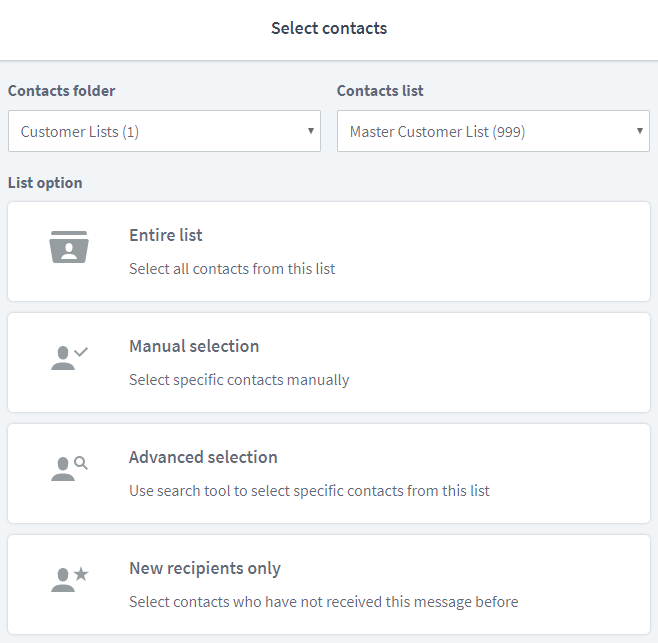 Entire list - Sends the email to the entire contacts list
Manual selection - Manually select specific recipients from the contacts list
Advanced selection - Search for segment of your contacts list (read more about segmenting)
New recipients only - Sends the message to contacts who have not yet been sent the message
Once you have selected the contacts that you are planning to send your email campaign to, you can either edit the selection or continue to add another contacts list to your campaign by clicking Select Contacts.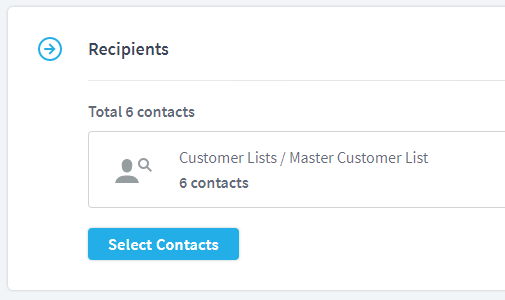 Once you have finalised your recipient list, you can choose to send your email immediately or schedule your send at a later date and time.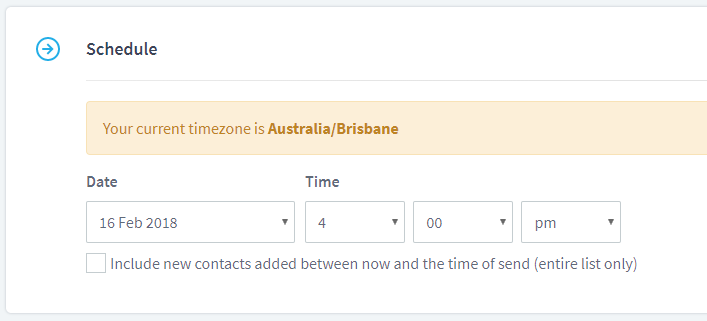 The create campaign page also allows you to:
Edit the message - Make any last minute changes
Test the message - Test, Test, Test, Test... Always send your email to yourself before sending to your contacts
Edit the settings of the message - Update the subject or from the address before sending it.