If you've ever wondered, your account has a unique ID - it's the number that we generally use to find your account if you have to contact us!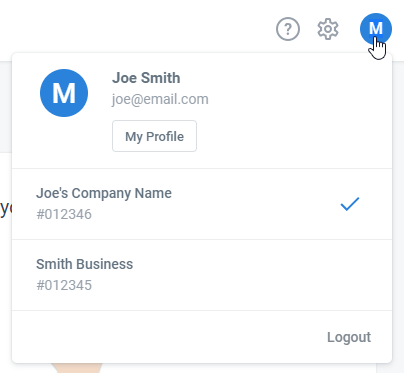 It's very easy to find, just head to the Profile menu and it should be displayed toward the top right of your screen. Alternatively, you can navigate to Account Settings (

), Account Overview to display your account ID.