The video below will guide you on how to add a client account, and manage their settings.
To add a new client in your agency account, click the green 'add client' button :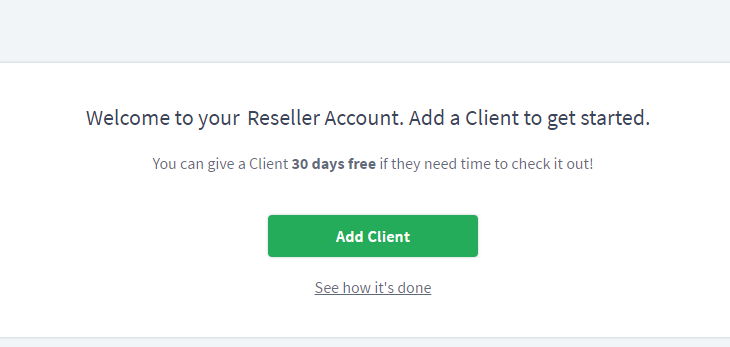 You can click the 'See how it's done' link to watch a video of this process.
Once you click the button, you will be shown a dialogue box to enter a few details about the new client account :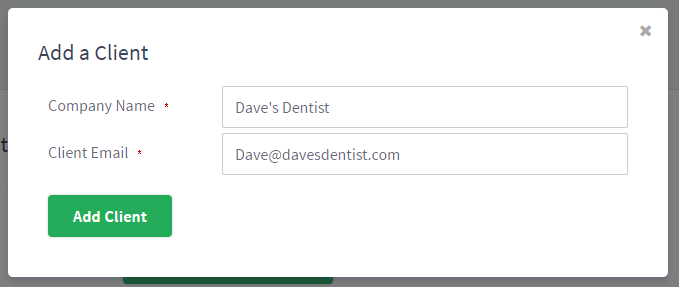 After you have filled these out, you're taken back to the dashboard, where you will see the newly created account : 

By clicking on Select a Plan, you're able to pre-select the plan that this client will go onto, prior to upgrading to a paid account.  First you choose if you want the client to pay or if you're going to be paying : 






Next, you choose the plan : 

If you need to go back and change who is paying at any time, you can click on the plan that the account is on and you can go through this process again.
When you select, 'Client pays' you're able to set a markup on the account if you wish :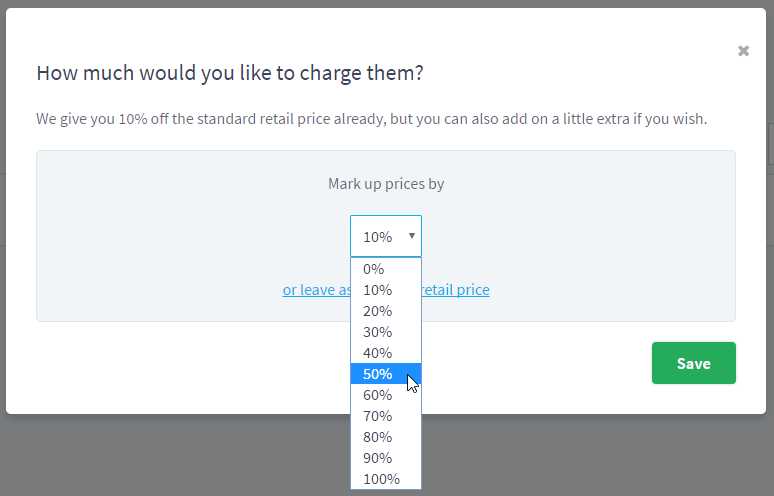 You can 'upgrade', 'log in to' and 'edit' this account with the corresponding 3 buttons on the right hand side of where this new account is shown.
To finalise access for your client, select Send an invitation, this will send a link to create a profile and login, to the email address listed.